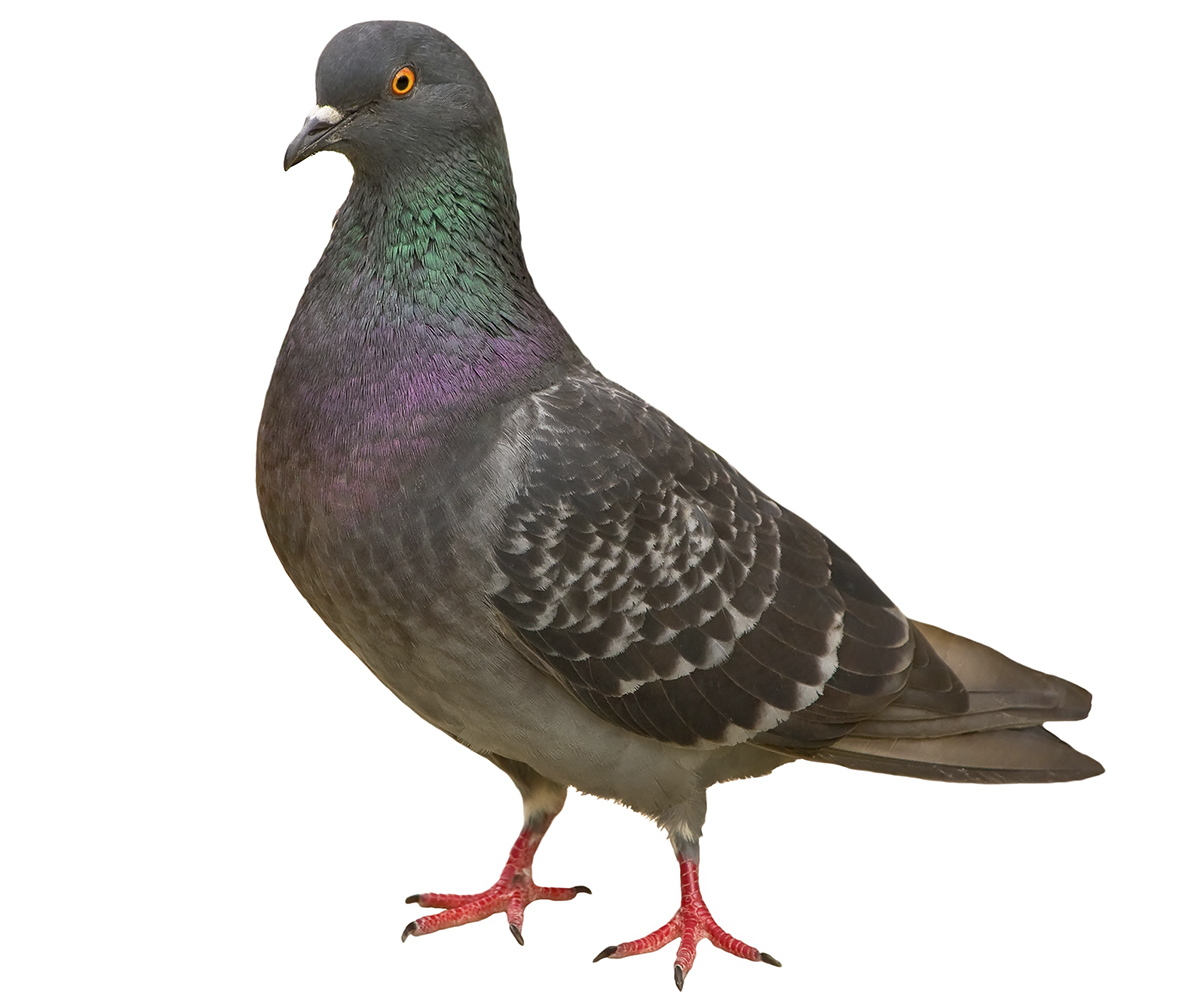 Pest Control Tips:How to Get Rid of Birds
We use different techniques such as scare tactics, spike strips, shock tracks, netting and trapping just to name a few.
Each bird control situation is different. Please call to set up a site inspection. Upon inspection we can determine the best method of control for your situation!
Miller Pest Control controls bird species such as geese, pigeons, seagulls and sparrows.
How to Identify a Bird Infestation
Roof tiles and other areas around eaves and the upper part of your home can be damaged by birds when they nest
Bird droppings can be corrosive to building materials. Droppings can eat away the paint, damage metal and other materials, and also remove the paint off cars
Large bird populations can cause a lot of noise, especially if they get inside a chimney, above drop ceilings, or in vents
How to Prevent a Bird Infestation
Keep all your windows and doors shut
Reduce food availability and access to protective shelter
Possible Health Concerns
Some bird species harbour diseases that can be transmitted to humans and are classified as public health threats
Bird droppings and nesting material can lead to the spread of a number of diseases and the proliferation of ectoparasites like bed bugs, chicken mites, and yellow mealworms