Noxious Weeds in Ontario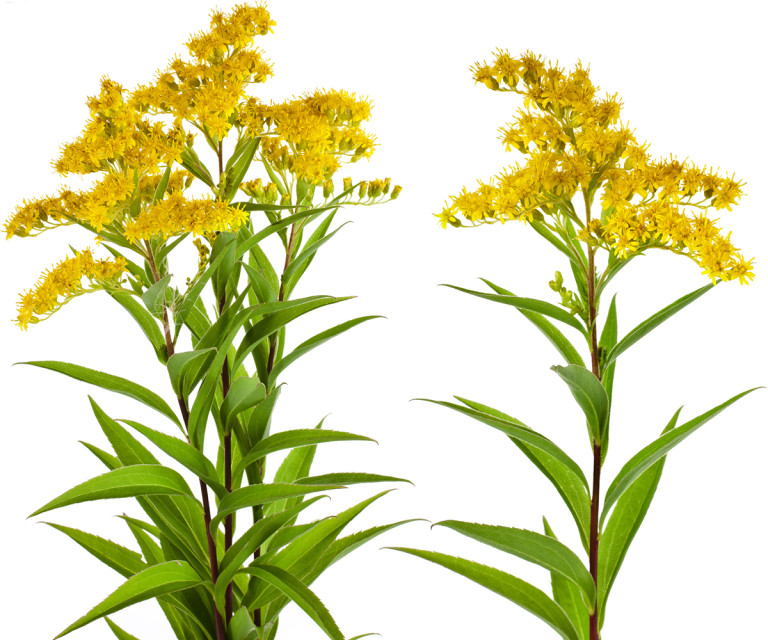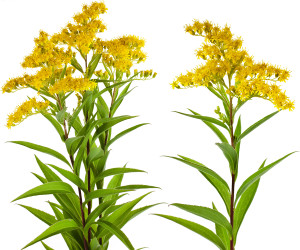 There are 25 noxious weeds in Ontario. Under the direction of the Ontario Government, cosmetic weed control has been banned. But for those who suffer from reactions to noxious weeds, our experienced team can assist in controlling them around homes, cottages and businesses.
Black Dog-Strangling Vine
Bull Thistle
Canada Thistle
Coltsfoot
Common Barberry
Common Crupina
Cypress Spurge
Dodder
Dog-Strangling Vine
European Buckthorn
Giant Hogweed
Jointed Goatgrass
Knapweed
Kudzu
Leafy Spurge
Poison Hemlock
Poison Ivy
Ragweed
Serrated Tussock
Smooth Bedstraw
Sow Thistle
Tansy Ragwort
Wild Chervil
Wild Parsnip
Woolly Cupgrass
Please call for an estimate over the phone for small areas, or we can come out for an onsite inspection for larger areas.