The bed bug population has exploded in Ontario's cities and high-density areas.
While most people associate bed bugs with a room's cleanliness, they can invade any area regardless of how spotless it is. Bed bugs are sneaky travellers who use books, furniture, clothing, and other common secondhand household items to invade homes.
5 Practical Tips on How to Prevent Bed Bugs: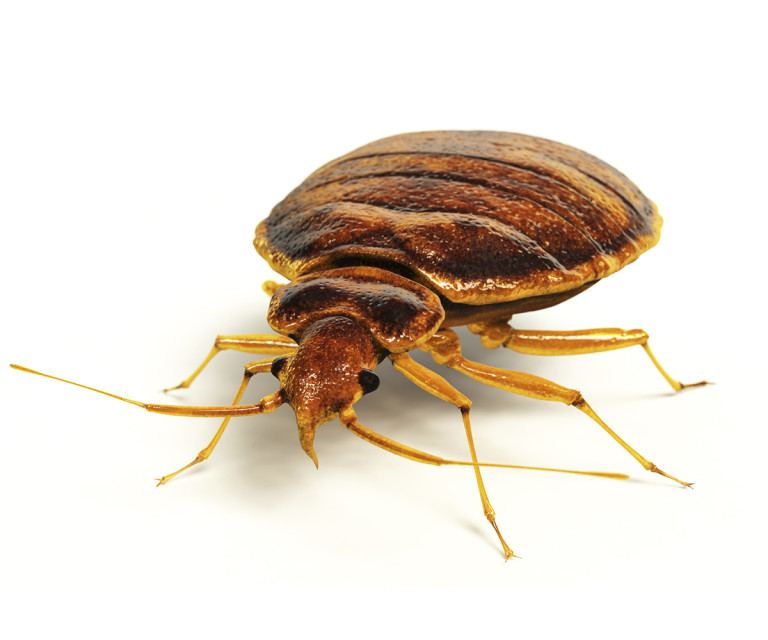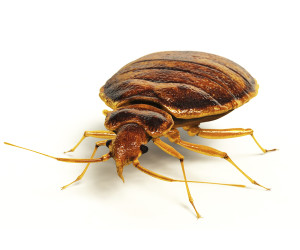 Check all items you bring into your house for the first time, including used books, new furniture, and furniture purchased at a garage sale or antique store.
Wash and dry your bed linens on the hottest temperature permitted.
When staying at a hotel, keep your bags on top of a table or desk and avoid spreading your clothes around the room.
Check hotel rooms for black or brown stains on the mattress and box spring.
When returning home from a trip or night out, wash and dry everything immediately using hot water and high heat. 30 minutes of high heat in the dryer will effectively kill any bed bugs that may have found their way into your luggage.
Early detection and action is the best way to prevent a bed bug problem, but there is no way to permanently stop bed bugs from entering your home or business. If you suspect that you may have come into contact with bed bugs or have a bed bug infestation, contact a licensed pest control technician immediately. Bed bugs are not a pest that can be controlled with D-I-Y methods.
How to Effectively Get Rid of Bed Bugs
Miller Pest Control offers a chemical-free bed bug treatment that uses heat to safely and effectively get rid of bed bugs. Our pest control professionals raise the internal temperature of the infested area to at least 125° Fahrenheit (52° Celsius) for a minimum of four hours, naturally killing the bed bugs without chemicals. You, the customer, will be provided a temperature chart for your records. The entire bed bug removal heat treatment process takes a full day to complete.
No toxic fumes, and no residue
Kills every life stage of bed bugs from egg to adult
Bed bugs are attracted to heat, and they won't simply move to re-infest another day
Infested items in the home or cottage do not need to be thrown away
Bed bugs, adult, larva, and eggs, die within minutes
Our pest control technicians also offer a bed bug removal service using insecticides. This option consists of two services, conducted 21 to 30 days apart. The reason for two applications is due to the time it takes for the eggs to hatch. Most insecticides registered for use on bedbugs do not kill the eggs and have limited areas of use. Therefore, it is essential to kill the "second wave" after the eggs have hatched, typically occurring 21 to 30 days after the first treatment.