Now that the weather is getting warmer and the snow is melting, it's time to start breaking out the lawnmower and shovel. We know just as well as you, there's never a shortage of things to do around the house during the warmer months.
But did you know the warm summer months also bring an increase in pest infestations?
We'll be at the 2016 Peterborough Home Outdoor & Design Show educating local home and cottage owners on how to get rid of unwanted pests and take preventative measures before an infestation occurs. The Peterborough Home Show will be located in the Morrow Building (get directions here) on March 18, 19, and 20.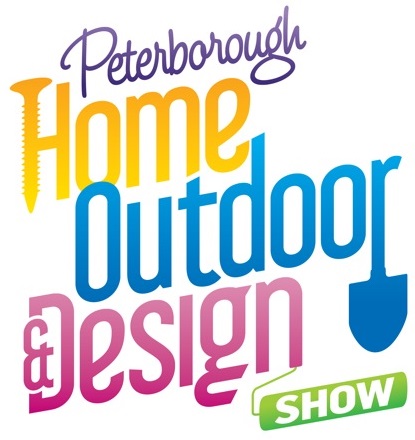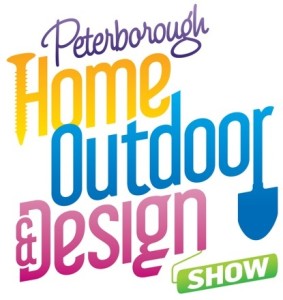 As a locally owned and operated business, Miller Pest Control takes pride in helping the community learn how to get rid of mice, cluster flies, carpenter ants, and other pests. We have over 30 years of experience working in the Peterborough area, and when it comes to pest control, we've seen it all. If you see our logo at the Home Show, come say "Hi" and mention you saw this post. We'd be happy to answer your questions about pest control!