Colder weather brings everyone indoors including unwanted pests. Pests such as mice, rats, spiders, cockroaches, and more will be looking for shelter during the winter to survive. If you don't feel like sharing the warmth of your home with unwanted pests, this article is for you!
The pest prevention experts at Miller Pest Control have put together a list of tips to help you keep mice and other pests out of your home home or cottage this fall.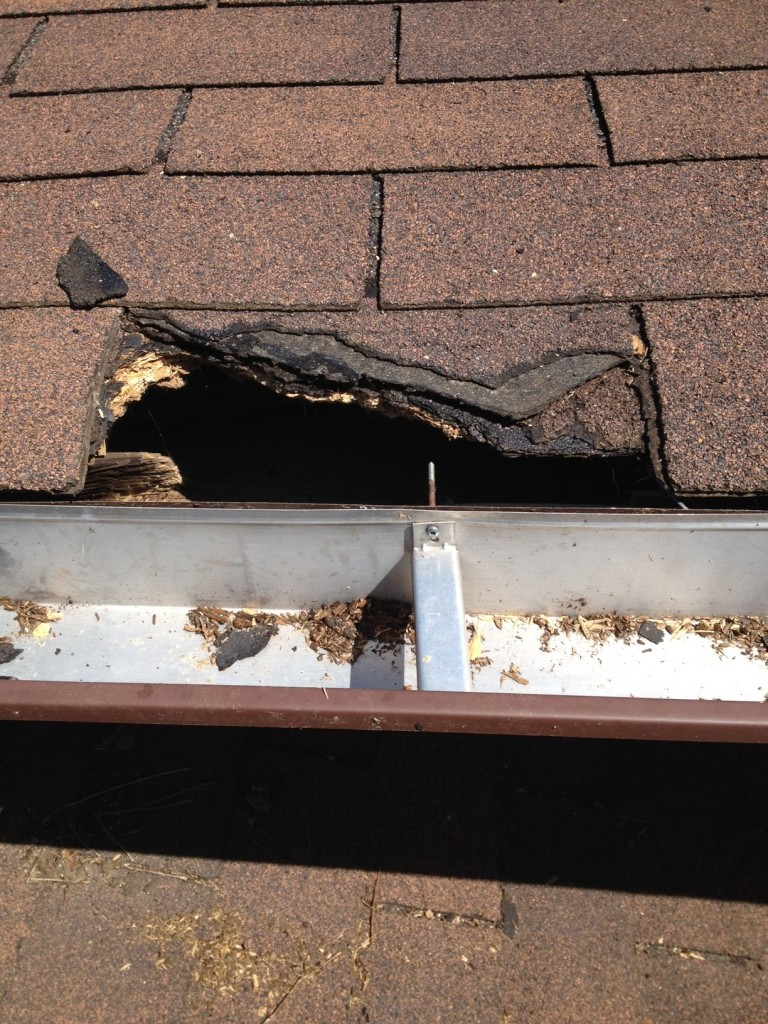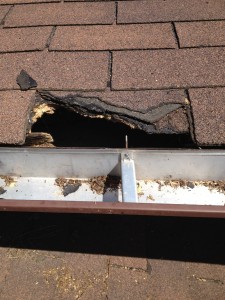 1) Seal Easy Access Points
Mice can find their way into your home through dryer vents, wiring pipes, drainage pipes, gaps in foundations, cracks in walls, gaps in windows, and ceilings. Mice are capable of fitting through holes much smaller than their bodies. Sealing these common access points will lower the chances of mice entering your house or cottage.
2) Landscaping Around The House
Keep the exterior of your home or cottage clear unwanted vegetation. Installing a perimeter of crushed rock a few feet from the exterior of the building will help discourage entry from pests. If you keep firewood, store it at least 20 feet away from your house or cottage.
3) Keep the Basement, Garage, and Attic Dry
Use a dehumidifier in your basement or crawl space to discourage pests such as spiders or cockroaches. Most pests are attracted to areas with high moisture which is something they need to survive. Sweeping the basement floor and keeping it dry will help keep pests away!
4) Install Door Sweeps & Weather Stripping
All doors and windows must close tight and properly. Install door sweeps on your garage door as mice will chew away weather stripping around the bottom of doors that face outside. Weatherproofing will also help lower your utility bills.
5) Hire a Licensed Pest Control Technician
The best way to achieve safe, year-round pest control at your home or cottage is through preventative techniques by a licensed pest control specialist. Miller Pest Control has been serving home and cottage owners for over 30 years.
Whether you need insect control for carpenter ants or bedbugs, rodent control for mice, or full pest control, prevention, and repair, Miller Pest Control has you covered.