It's inevitable – if you work, live, and play in the Peterborough and Kawartha area, you're bound to be annoyed by mosquitoes and other flies during the summer months. Don't let these insects ruin your time outdoors!
How to Keep Mosquitoes Away From Your Home or Cottage
1) Put away anything that can hold water after a rain fall.
Buckets, flowerpots, kids toys, etc. can quickly fill up with water and become an ideal breeding ground for mosquitoes. Tires are a major producer for mosquitoes!
2) Trim grass and shrubs around your home or cottage.
Overgrown grass and shrubs will create an attractive environment for mosquitoes and other annoying flies.
3) Treat standing water in fountains.
If you have a fountain and the water does not flow on a regular basis, purchase a larvicide at a local home improvement stores and use it to treat the water. This will kill the mosquitoes before they hatch.
4) Fill in and level low areas in your yard.
This will prevent puddles from forming, which will help stop mosquitoes from breeding on your property.
5) Take advantage of our mosquito and fly summer treatment special.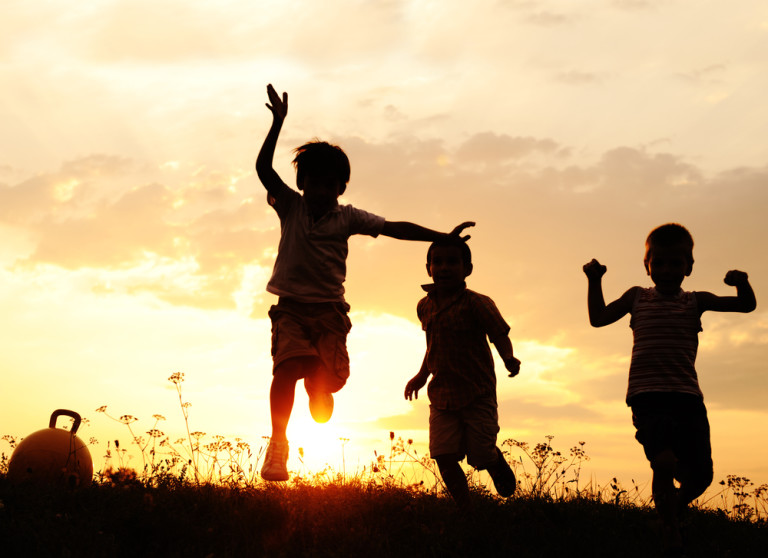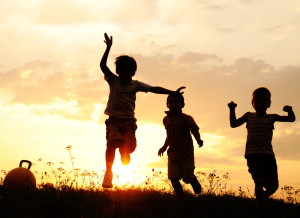 Miller Pest Control is now offering a mosquito and fly summer special, whether you want to treat a pond or your hedges and property!
We can help get rid of:
Mosquitoes
Deer flies
Horseflies
Stable flies
Our treatment techniques are safe and effective, letting you get the most out of your time at home or the cottage. Don't let these pesky biters ruin your outdoor enjoyment!
We will also offer suggestions on how you can help keep mosquitoes and biting flies to a minimum on your property.